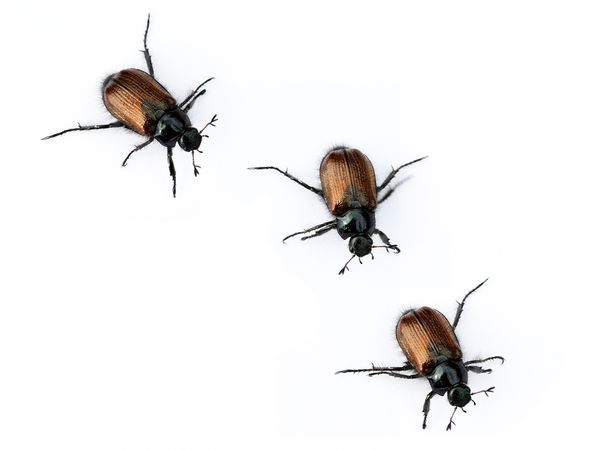 What You Need to Know About Beetles
New Jersey is home to 131 different species of beetles, with more being discovered all the time, which means that if you live or work in New Jersey, you've likely encountered beetles at one point or another. Some of the most commonly found types of beetles in New Jersey include carpet beetles, confused flour beetles, drugstore beetles, and sawtooth grain beetles, among many others.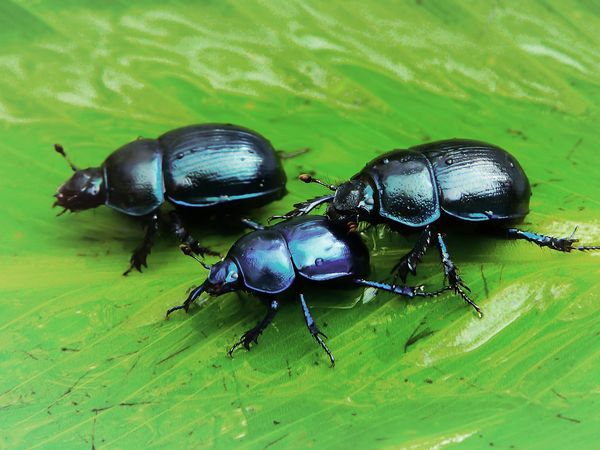 What Are Beetles?
Distinguished by their forewings that are typically modified into hard wing cases, beetles are the most common type of insect and consist of nearly 350,000 various species. The traits of each species are highly varied, with some having specialized mouths, horns, bright, distinct colors, etc. Because beetles cannot see very well, they communicate using pheromones, sounds, or vibrations. Not all beetles are considered to be pests, as some species, like ladybugs, actually help the environment. However, other types of beetles destroy crops and property, including carpet, wood, household food items, and more.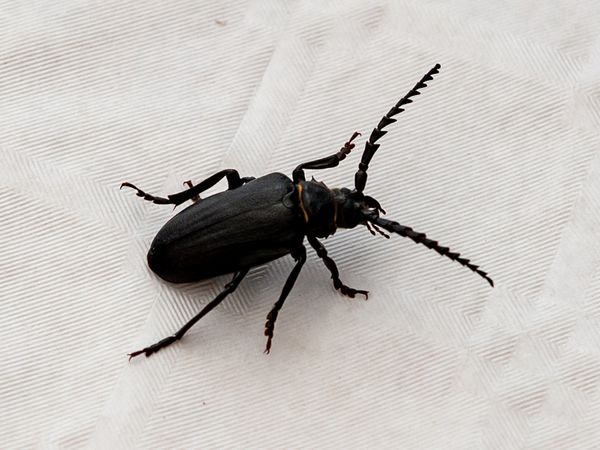 Signs of a Beetle Infestation
There are various signs that may indicate you have a beetle infestation in your home or on your property. These signs include:
Bare spots in wool products
Larva skins near or under furniture
Holes in clothes or fabric
Droppings around your home
Holes in food packaging or household items
Adults seen buzzing around or resting on surfaces
If you've noticed any of these signs in your home, our team at Tap Out Pest Control in New Jersey can help! Contact us today to book your pest control services.
If you're dealing with a beetle infestation in your home, let the professionals at Tap Out Pest Control handle it. We have the experience, skills, knowledge, and tools and equipment necessary to exterminate any beetle issue quickly and safely. Our family-owned business has been serving Jersey City and the surrounding areas for nearly a decade, and we've mastered our extermination techniques to ensure you get the results you need fast. Reach out to us today to learn more about our beetle extermination services or to book an appointment today.