Commercial
Top Rated Local® Commercial Pest Control
Pest Control to Protect Your Business
Tapout Pest Control proudly provides pest control services for virtually all businesses, and we eradicate nearly every pest, so you only need to keep one number handy to keep your operations running smoothly. We work throughout the greater Jersey City area, serving business owners in Hudson, Bergen, Essex, and Union counties. We aim to provide unbeatable customer service, competitive pricing, and thorough inspection and extermination services, so that you can rest assured your business is protected.
If you're ready to get started, we'd be happy to schedule a time for an inspection, and we can provide you with a quick, free quote. Just reach out to us. We can often provide same-day service on your call! Feel free to continue reading to learn more about our company, the businesses we work with, and why you should trust Tapout with all of your pest control needs.
Pest Control for All Commercial Properties
As we mentioned, we proudly provide pest control services for any number of businesses. We'll cater to your specific needs, your schedule, and the demands of your operation to ensure that your doors remain open as much as possible. We offer service for all of the following businesses: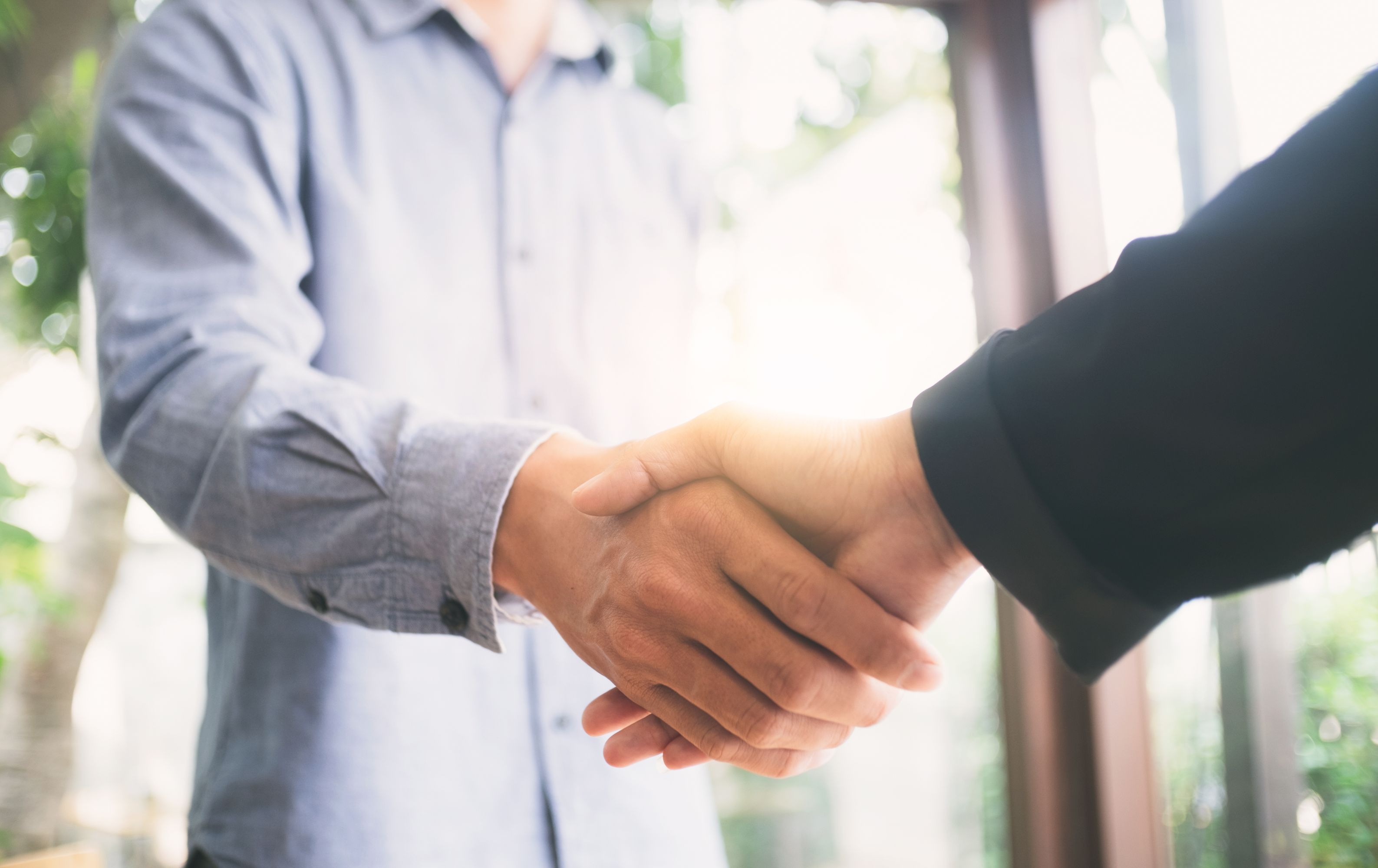 Our Customers Make Our Company
We like to say, "Our customers make our company," and we're sure you feel the same about your organization. When running a successful business, positive customer perception is critical to success. Oftentimes, the efforts that go into maintaining a smoothly operating company go largely unnoticed by the clientele. That is, until something goes wrong.
We hope you believe our exterminators when they tell you, pest control is not an area that your business can afford to neglect. Nothing will sour a customer or future business partner, faster than evidence of an insect or rodent infestation. As the saying goes, first impressions go a long way and you can't afford to let unwanted pests ruin your one and only chance to make a good one. Additionally, because many pests carry dangerous bacteria and diseases, pest infestations can also harm the health of your customers and employees, particularly if your business is in the food industry. The worst case scenario would be a serious health problem resulting in a lawsuit. Count on Tapout Pest Control for extermination, inspection, and control services to keep your business operating and your clients satisfied.
Put a Stop to Insect Issues Before It's Too Late
Tapout Pest Control is the only pest control service you need in order to put a stop to your insect and rodent issues before it's too late. Serving all of Jersey City and the surrounding areas, including Bergen, Hudson, Essex, and Union counties, we are fully licensed to provide high-quality commercial pest control services for all of your pest removal and extermination needs within your business. Your New Jersey business cannot afford to ignore the possibility of insects and rodents on the premises of your commercial building. Just because you can't see them doesn't mean they aren't there, waiting for the slightest reason to move in. Don't let a little problem become a bigger one and trust us to be the best commercial pest control company that you've ever worked with.