Same Day Services Available 
Pest Control Services You Can Rely On in Jersey City
Request A Quote
At Tapout Pest Control, we understand the urgency of dealing with a pest infestation. That's why we offer same-day service for both residential and commercial pest control services. Our team of trained professionals is equipped to handle a variety of pests, including ants, bed bugs, bees, termites, cockroaches, rodents, spiders, ticks, and more. With our same-day service, you won't have to wait days or even weeks to get rid of your pest problem.
Fill out the form below to have our team contact you for a quote.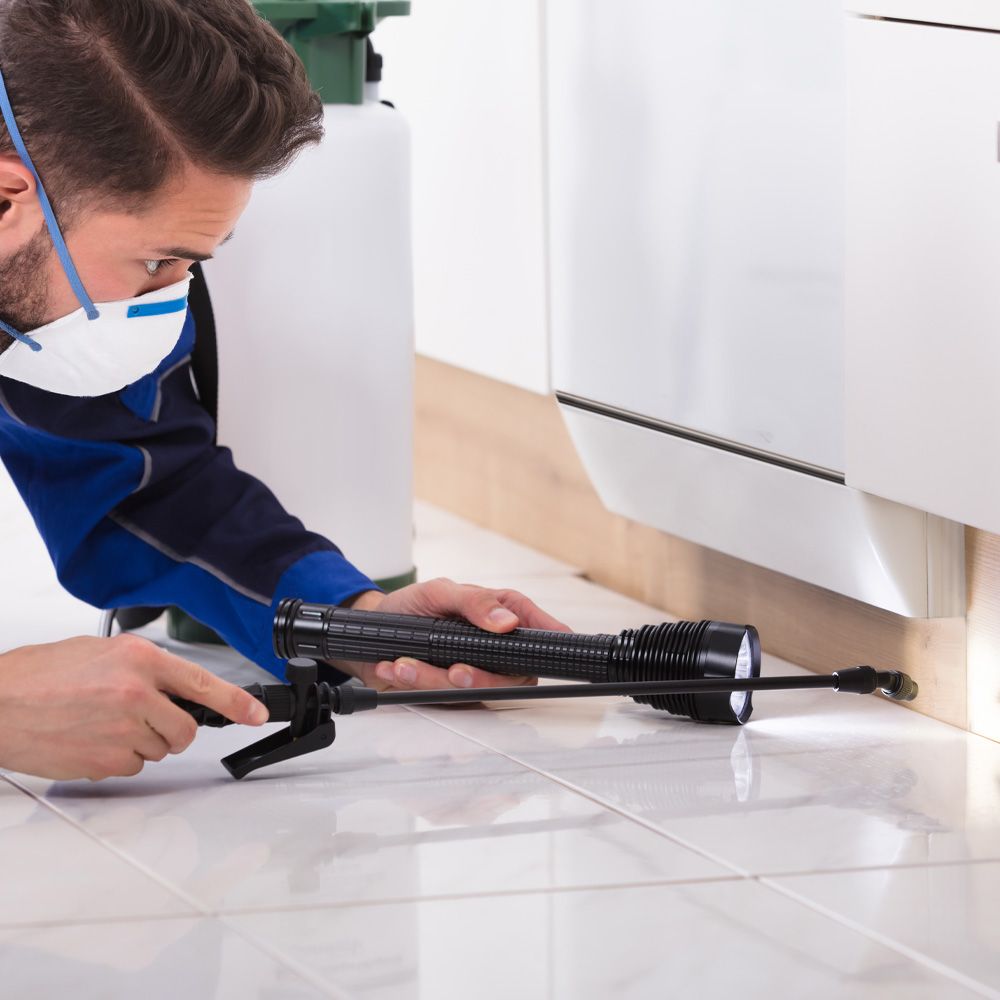 Don't Stress About Pests - Call Tapout!
We know that pest infestations can be stressful, and they can impact your daily routine. Whether you're dealing with ants in your kitchen or rodents in your attic, our team is ready to help. Our same-day service ensures that we can get to your home or business quickly, assess the situation, and take action to eliminate the pests.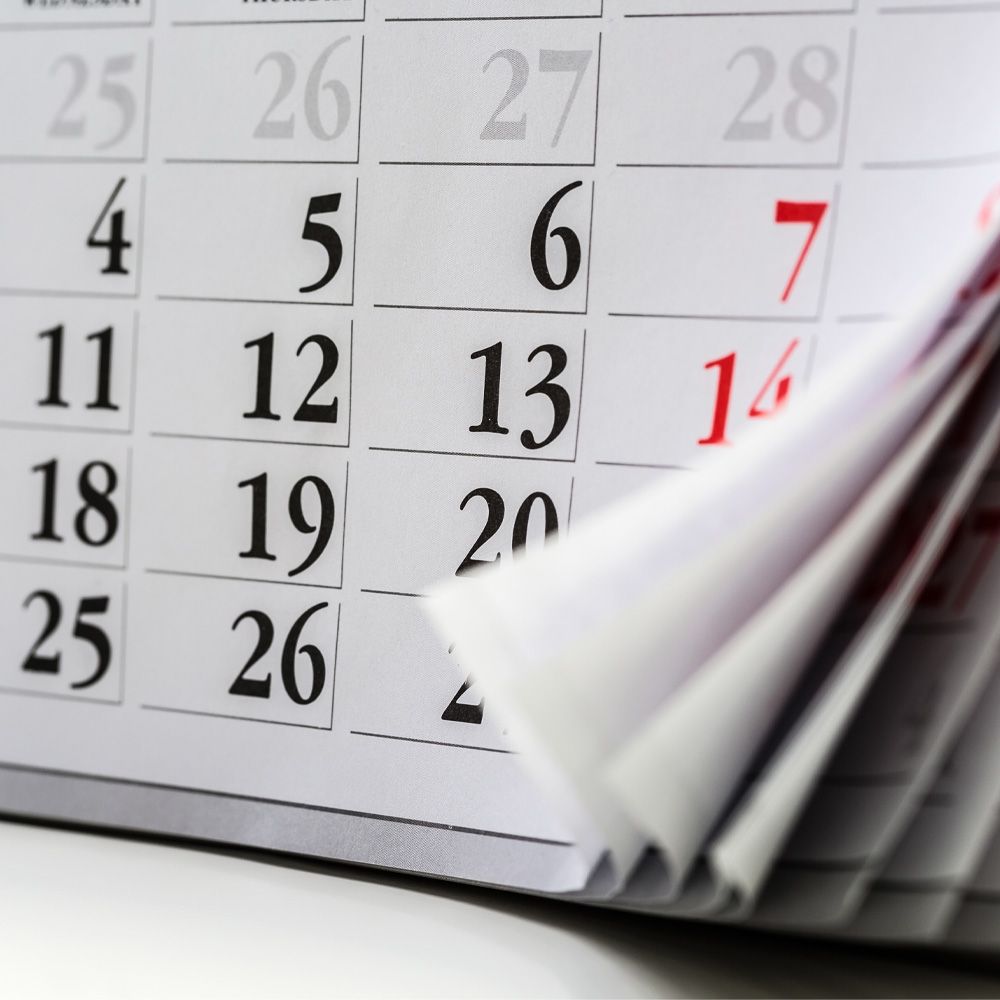 We'll Get You Scheduled ASAP
When you contact us for same-day service, our team will work with you to schedule an appointment that fits your schedule. We understand that your time is valuable, so we'll work to get to your property as soon as possible. Once we arrive, we'll conduct a thorough inspection of your property to identify the source of the infestation. From there, we'll develop a customized pest control plan that targets the specific pests you're dealing with.

Your Fast and Efficient Pest Solution in Jersey City
Our team uses the latest pest control techniques and products to ensure that we eliminate pests quickly and effectively. We prioritize the safety of our clients and their property, so we only use products that are safe and approved for use in residential and commercial settings.

Quality Same-Day Service
At Tapout Pest Control, we're committed to providing our clients with the best possible service. Our same-day service is just one way we demonstrate that commitment. If you're dealing with a pest infestation, don't wait to get help. Contact us today to schedule your same-day pest control service.
info@tapoutpestcontrol.com
342 St Pauls Ave, Jersey City, NJ 07306