ARE YOU HAVING TICK & MOSQUITO CONTROL PROBLEMS?
New Jersey summers flaunt beautiful weather, but they also bring back pests we can't stand: mosquitoes. With the humid air, mosquitoes easily find the habitat that they need to thrive, and more often than not, it's in the land surrounding our home. While they aren't the most aggressive pests that we'll deal with, and they certainly aren't the largest, they are by no means the company we want to keep. At Tapout Pest Control, we specialize in efficient mosquito control services, ensuring you can reclaim your home and enjoy a mosquito-free summer.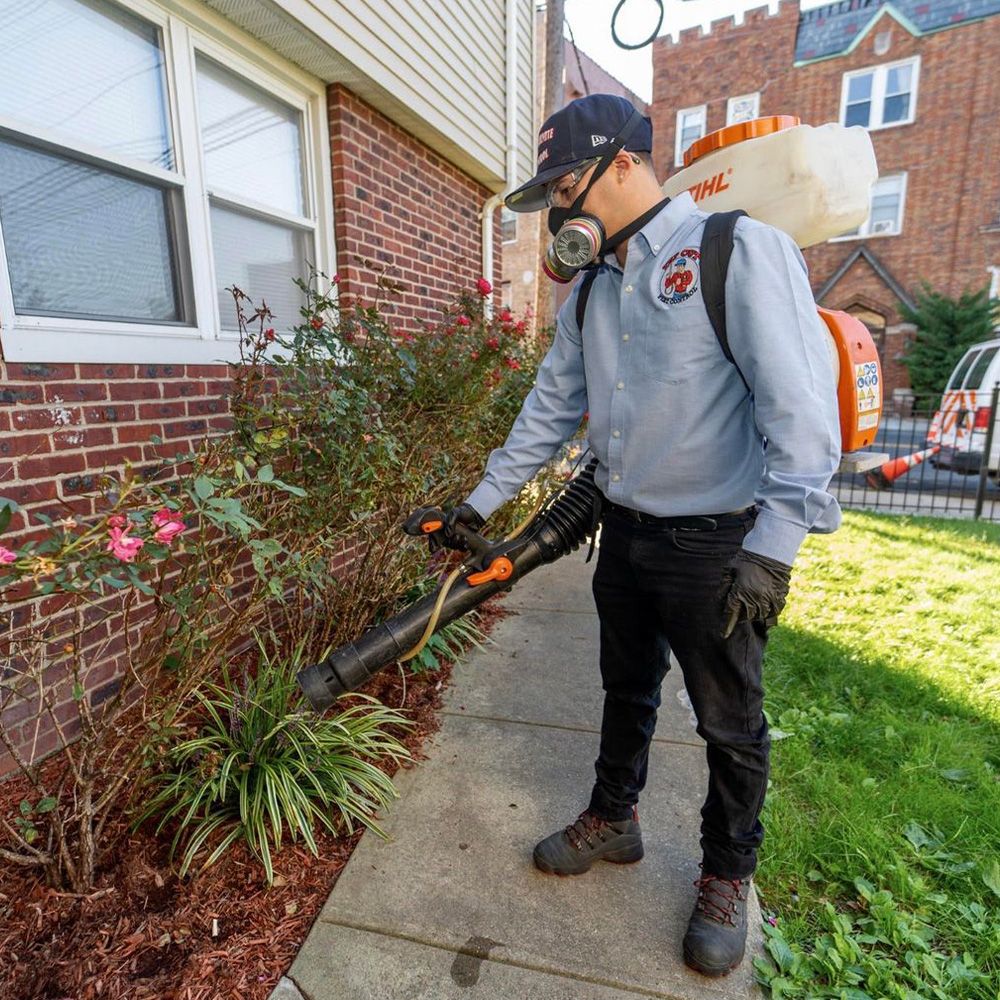 The Mosquito Menace in Bergen County
Bergen County homes often struggle with mosquito infestations due to the region's conducive environment. Mosquitoes thrive in the lush landscapes, making residential spaces attractive breeding grounds. The constant nuisance these insects bring can significantly impact your outdoor activities, from barbecues to simply enjoying your backyard. At Tapout Pest Control, we have the tools and skills to handle any mosquito problem you have, in one quick swoop.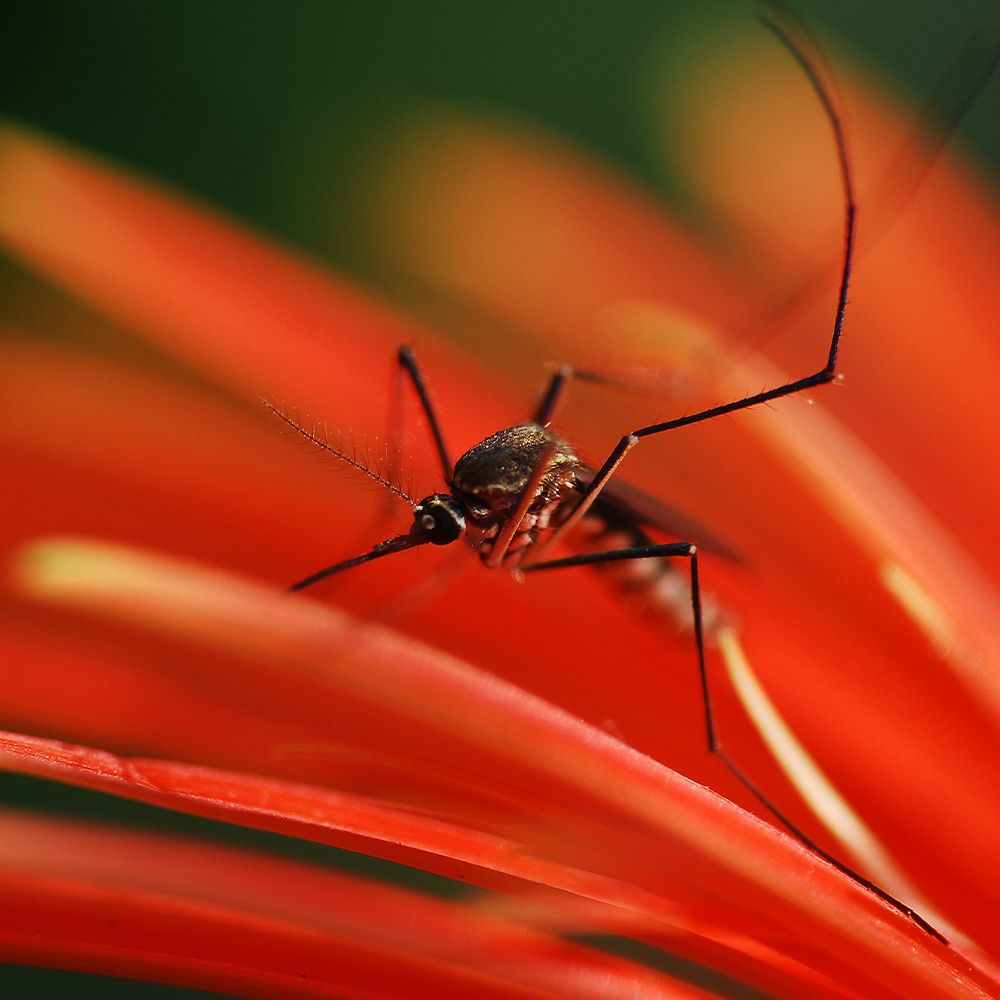 MOSQUITO CONTROL SERVICES
Whether you own a bit of land or have a standard-sized backyard, having mosquitoes surrounding your home and swarming around you is less than enjoyable. While we may opt for mosquito repellent and DEET candles for as long as possible, we will eventually realize that the only way to truly get rid of these mosquitoes is through professional mosquito control. Allow Tapout Pest Control to use our trusted methods to ensure that these mosquitoes are a thing of the past.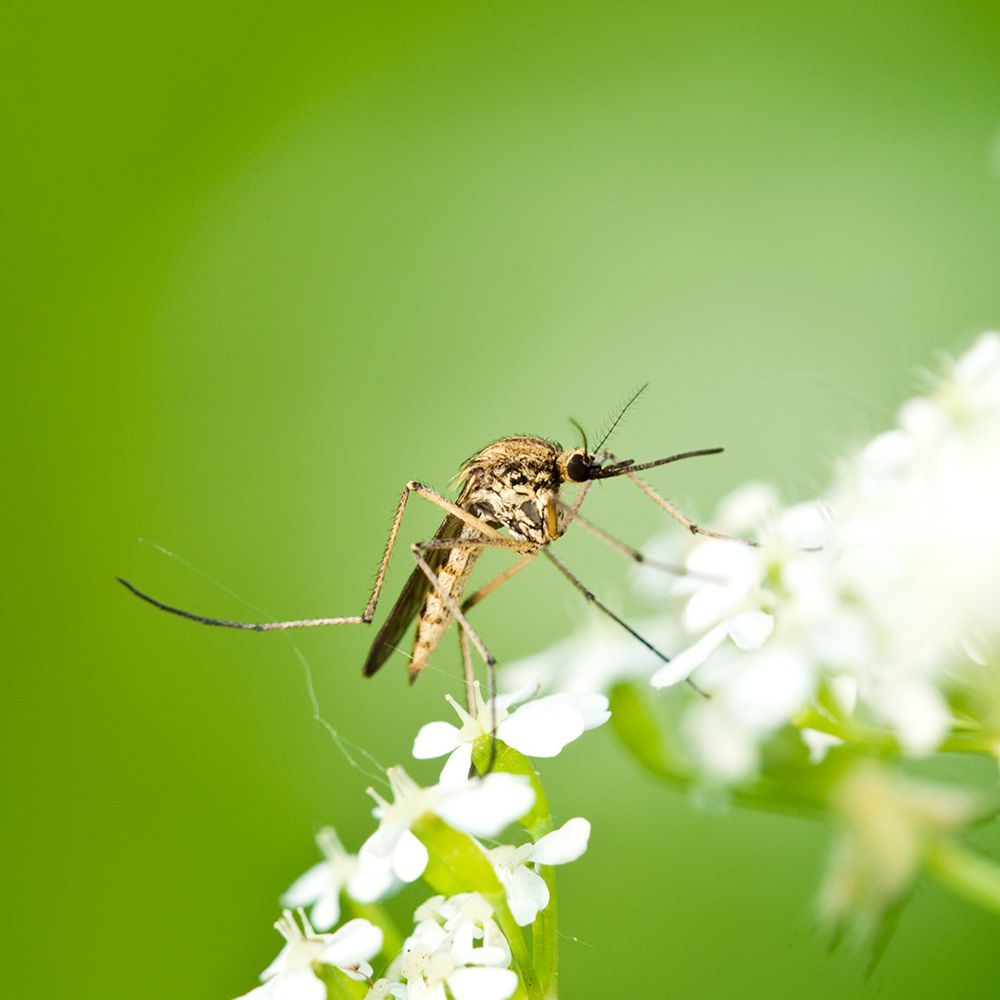 The Consequences of Ignoring Mosquito Infestations
Unchecked mosquito infestations can lead to more than just annoying bites. Mosquitoes are carriers of various diseases, posing health risks to you and your family. Bergen County likely doesn't have to worry about the spread of malaria, but West Nile Virus is always a concern
West Nile Virus: This viral infection can lead to symptoms ranging from mild fever to severe neurological diseases. Individuals with compromised immune systems are particularly vulnerable, making it essential to address mosquito infestations promptly.
With our exhaustive mosquito control services, Tapout Pest Control eradicates the immediate problem and keeps you protected.
Choose Tapout Pest Control
Organic Pest Control Solutions: At Tapout Pest Control, we understand the importance of eco-friendly pest control. Our mosquito control services incorporate organic pest control methods, providing effective solutions without harming the environment.

Top Pest Control Company in Bergen County: Tapout Pest Control takes pride in being recognized as the top pest control company in Bergen County. Our expertise, dedication, and proven results make us the go-to choice for residents looking to combat mosquito infestations.

Customizable Pest Control Subscription Plans: We offer pest control subscription plans tailored to your needs. Keep mosquitoes at bay throughout the summer with regular treatments that fit seamlessly into your schedule.

Bergen County Exterminators at Your Service: Our skilled Bergen County exterminators are equipped with the latest tools and techniques to swiftly eliminate mosquitoes from your property. Trust us to handle your mosquito problem with professionalism and efficiency.
CALL US FOR INSECT CONTROL HELP!
Don't let mosquitoes ruin your summer! Keep your summer light and fun by trusting Tapout Pest Control to eliminate your mosquito woes. Contact us now for a mosquito-free home and discover the difference professional pest control can make.